S.R. (Rick) Found
Rick is many things: a husband, father, son, nephew, pilot, financial advisor, handyman, gym enthusiast and, now, an author.
Rick is bringing the history of his family and their contribution to Canadian aviation to light in his new book Bush Hawk (Undaunted Belief).
Explore this website to learn more about Rick and his book. Visit the gallery to see images from Rick's photo album - including photos of the Bush Hawk and his father and uncles.
Visit the contact page to reach out to Rick if you have would like to learn more about the book or general inquiries. Visit the Books page to order your copy of the book.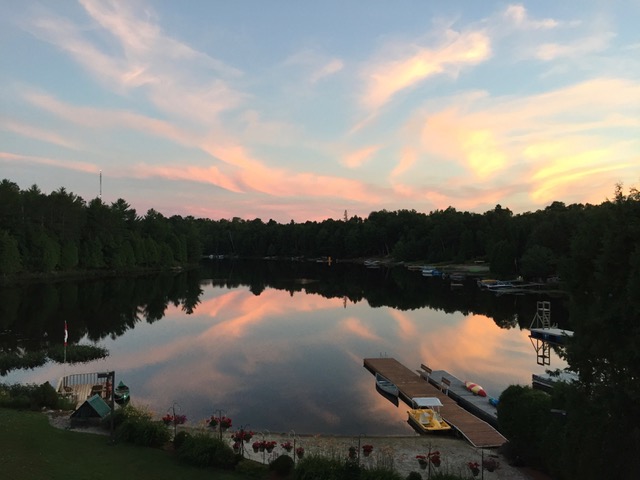 Contact
Please contact me if you would like to learn more or to leave a comment.